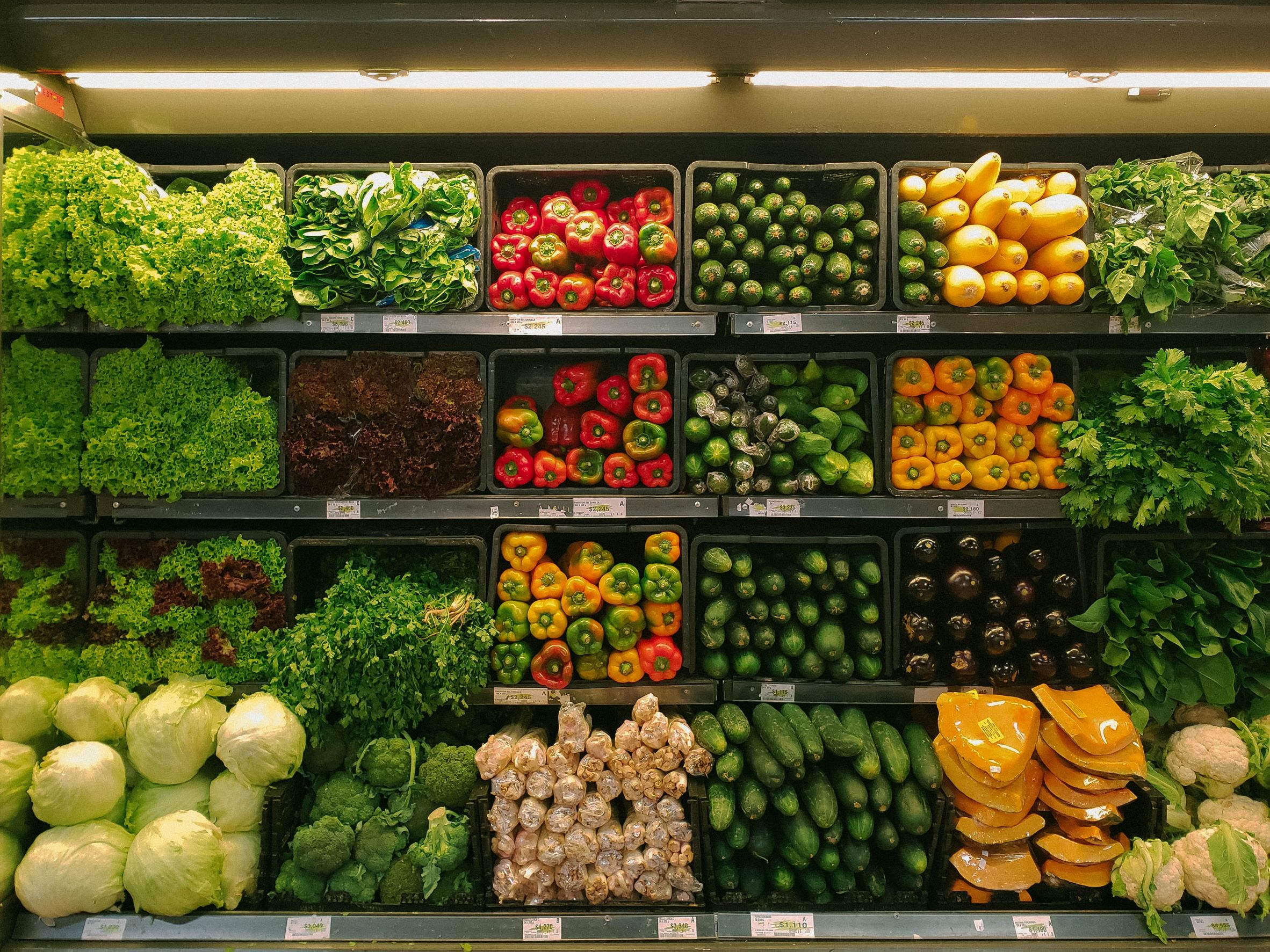 About the Rural Grocery Initiative
Supporting the viability of rural grocery stores nationwide
In 2006, K-State held listening sessions across Kansas to identify challenges facing rural communities. During these sessions, the need for greater rural grocery support rose to the top. As a result, the Rural Grocery Initiative was developed to support the viability of rural grocery stores.

Rural grocery stores are an anchor business in rural communities. They are a primary source of jobs, contribute to the local tax base, and help attract and retain residents. Rural grocery stores serve as gathering spaces where community members can connect and bond. They also offer more healthy food options at lower cost than discount retailers and convenience stores.

The loss of rural grocery stores threatens the health of local citizens and the very existence of rural communities. Unfortunately, between 2008 and 2018, 105 grocery stores in rural Kansas closed, and in half of those communities, a new store has not re-opened.

The Rural Grocery Initiative (RGI) provides resources to help establish and sustain independently-owned rural grocery stores. RGI works to serve as the national source of evidence-based information for rural grocery questions, identify and respond to the significant challenges that rural grocery stores face, highlight and promote sustainable models of rural grocery operation, and strengthen access to healthy foods.
Our Mission
The Rural Grocery Initiative aims to sustain locally-owned rural grocery stores to enhance community vitality and improve access to healthy foods by identifying, developing, and sharing resources that support grocers and rural communities.
What We Do
Provide technical assistance to grocers and communities
Maintain the Rural Grocery Toolkit
Host the biennial Rural Grocery Summit
Conduct research on rural grocery and food access issues
Update the Rural Grocery Database
Partner with organizations and institutions that support rural grocery stores and communities
Serve as Food Access Organization for Kansas Healthy Food Initiative