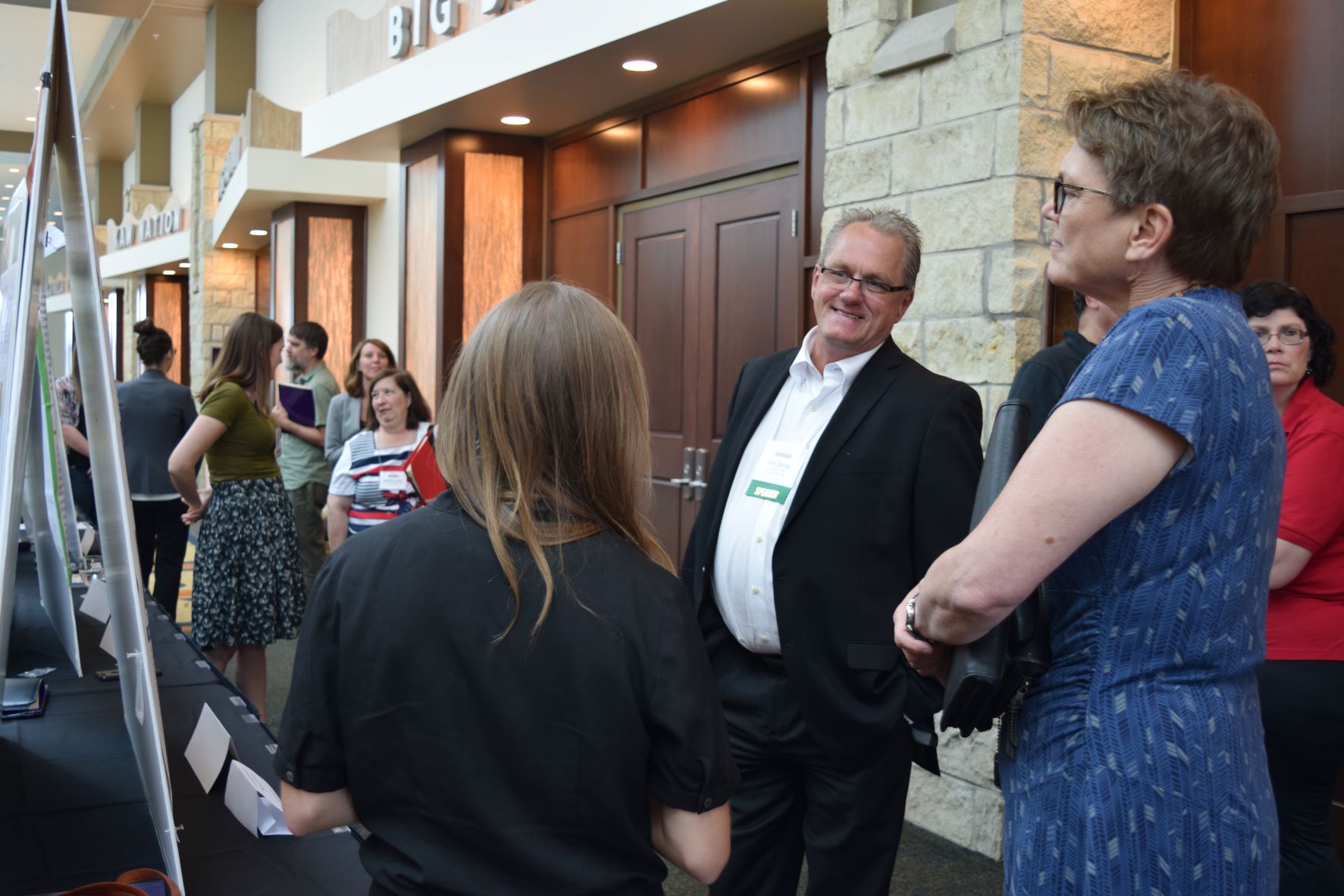 National Rural Grocery Summit
June 20-21, 2022 in Wichita, KS
Save the Date!
The Rural Grocery Initiative is pleased to announce that the National Rural Grocery Summit will be hosted in Wichita, KS on June 20-21, 2022.
The National Rural Grocery Summit is the premier networking and resource-sharing venue for independent grocers and rural food access stakeholders. This biennial summit brings together store owners, citizen leaders, food suppliers, academic researchers, healthy food access practitioners, policy makers, and funders to learn from and strategize with one another about sustaining rural grocery stores and improving rural access to healthy foods.
Key Dates:
We have gained so much, learned so much, and been rejuvenated each time we attend the summit.
RG Summit Attendee
Learning from peers was extremely valuable - loved the opportunity to connect.
RG Summit Attendee