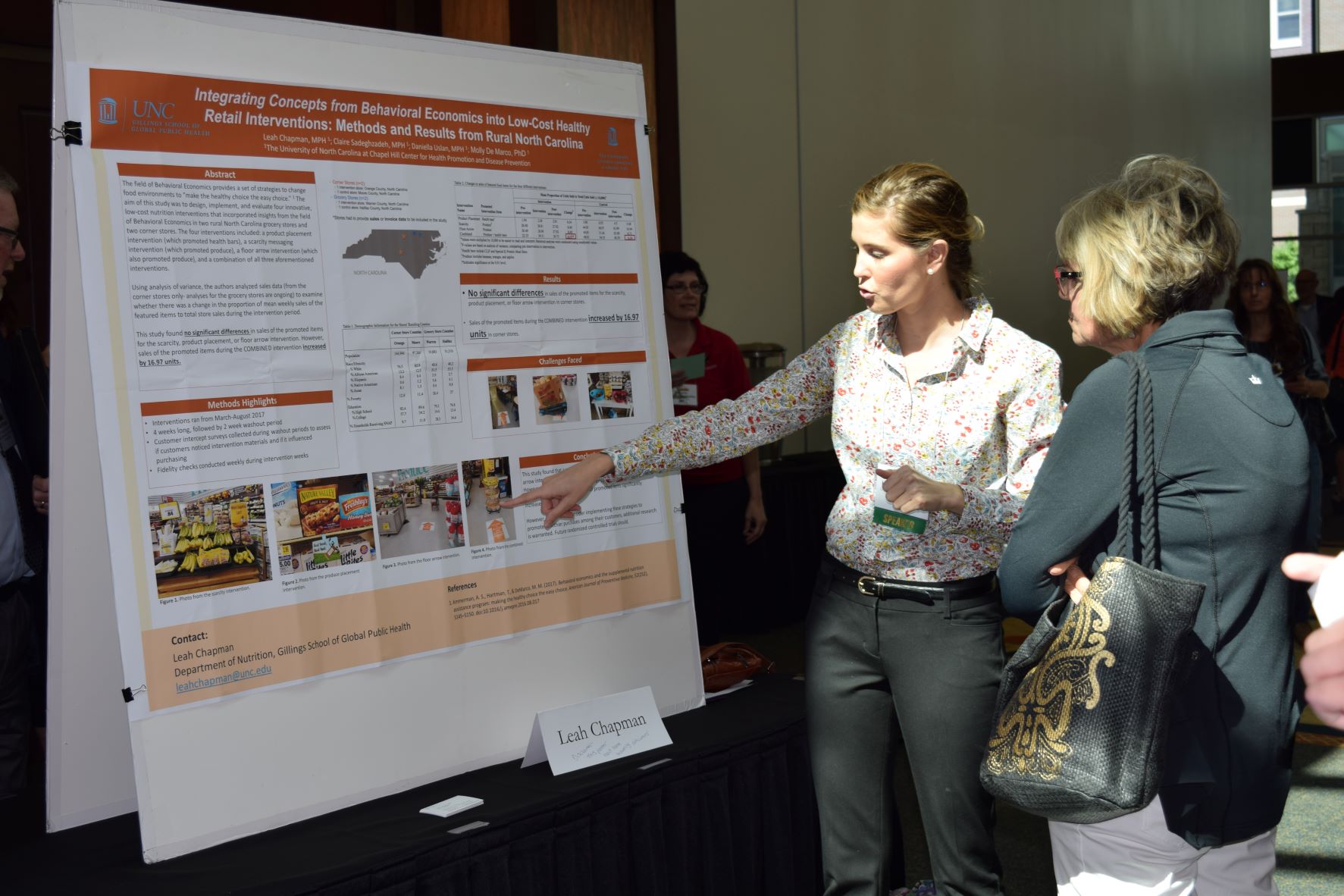 Request for Proposals
The request for proposals has closed. Thank you to all who submitted a proposal.
The National Rural Grocery Summit is the premier networking and resource-sharing venue for independent grocers and rural food access stakeholders. This biennial summit brings together store owners, citizen leaders, food suppliers, academic researchers, healthy food access practitioners, policy makers, and funders to learn from and strategize with one another about sustaining rural grocery stores and improving rural access to healthy foods.
Summit Objectives
Explore the connections between rural grocery operations and community vitality
Provide rural grocery store owners and rural grocery stakeholders the opportunity to network and learn from each other
Highlight innovative models and strategies for strengthening healthy food retail in rural communities
Chart a path for robust rural food systems that improve the health and well-being of rural communities
Potential Topic Areas
Topics to be covered at the summit include, but are not limited to:
Equity in rural food systems
Innovation in rural food access (e.g. emerging grocery models, rural food distribution solutions, creative partnerships, etc.)
Connecting local food production and rural grocery
Effects of COVID-19 on rural grocery and rural food systems, in particular, practices implemented during COVID-19 that will continue
Local, state, and federal policies to support rural grocery and strengthen rural food systems
Resources (financial and informational) to support rural grocery and rural food access
Rural grocery stores as community builders
Rural grocery best practices including, but not limited to:

Ways to increase sales and attract new customers
Overcoming challenges (e.g. supply chain issues, operating costs, competition, consolidation, minimum buying requirements, labor, etc.)
Addressing changes in shopping behaviors and consumer preferences
Strengthening community relationships
Building customer loyalty
Increasing business value
Succession planning
E-commerce
Who should submit a proposal to the National Rural Grocery Summit?
You! A lot has happened since the last time this conference convened in 2018. We are looking for proposals from a broad range of rural grocery, healthy food access, and community vitality stakeholders. This may include, but is not limited to, grocers, practitioners, resource providers, academic researchers, policy makers, funders, and students from across the country.
What support is available to defray the cost of attending the summit?
Complimentary registration is available for up to two representatives from an individual grocery store. Presenters will receive a reduced registration rate.
Key Dates
Presentation Proposal Submission Deadline:

February 1, 2022 at 11:59 PM Central
Selected Presenter Notification:

Mid-March, 2022
Conference:

June 20-21, 2022
Click here to download the complete Request for Proposals (RFP) for more details on presentation formats, submission requirements, and more. Please read the entire RFP before submitting a proposal.
To learn more about the Rural Grocery Initiative, please visit www.ruralgrocery.org. For additional questions about the initiative or the summit, please contact us at rgi@ksu.edu.