Fall 2013 Interns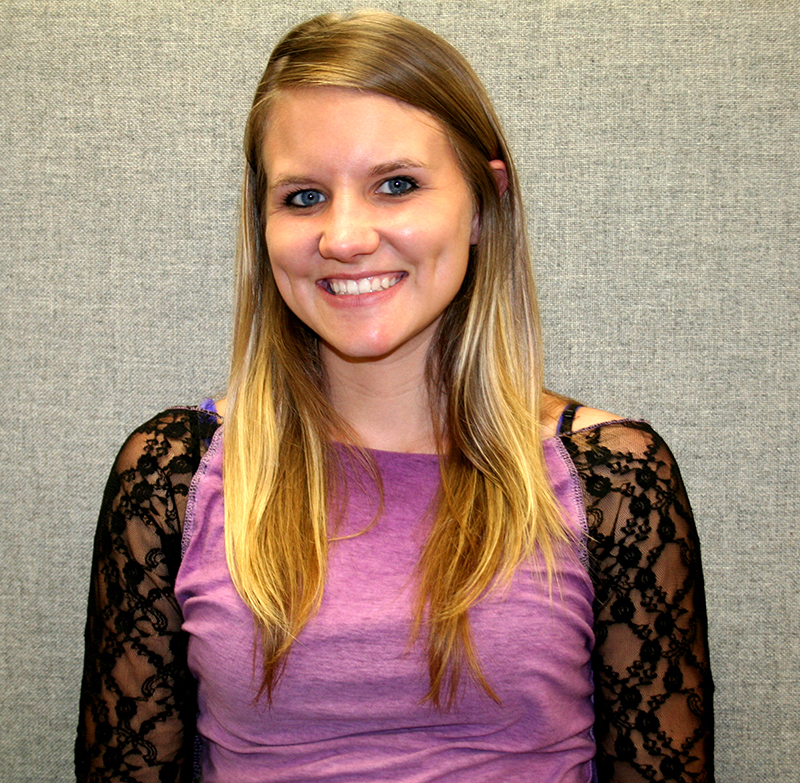 Haley Acker is a junior in public relations with an outside concentration in marketing. She is originally from Hoisington, Kan. Haley hopes to help promote engagement and community development in rural communities and encourage democratic thinking around Kansas State. She joins the CECD/ICDD team as the social media intern. Haley will be in charge of the Facebook and Twitter accounts.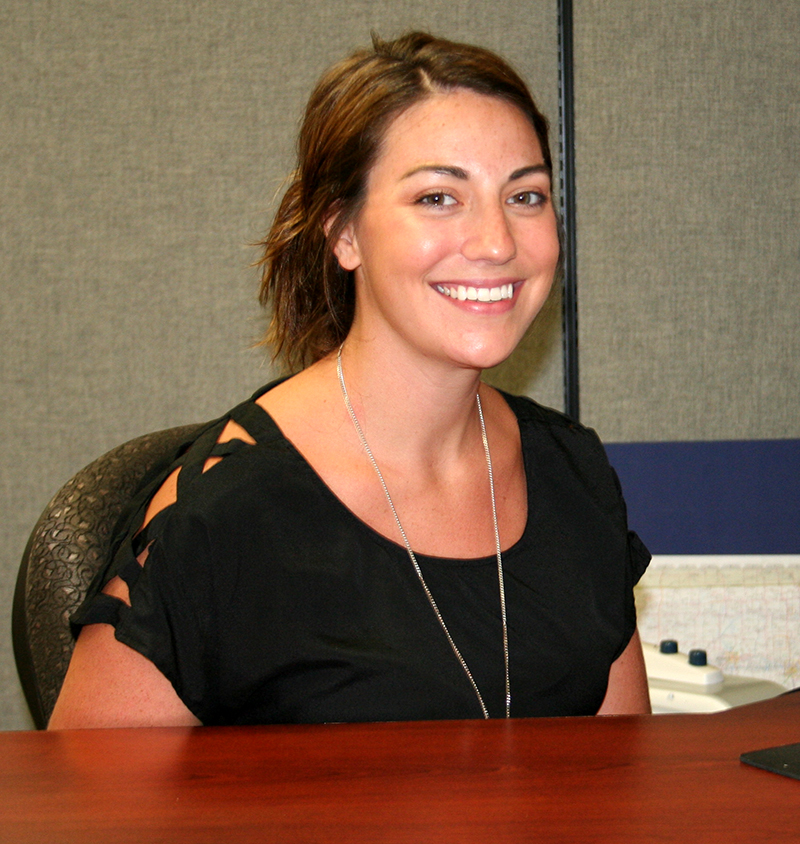 Jennifer Butler is a student in the school of family studies and human services from Arkansas City, Kan. She serves as a project coordinator for the CECD's Rural Grocery Initiative. Jennifer is working towards increasing awareness of food access and strengthening rural grocery stores. She enjoys making connections with rural communities in Kansas and promoting engagement among community members and Kansas State University. She is looking forward to working on the Rural Grocery Summit assisting storeowners to strengthen their stores and communities. After graduation, Jennifer plans to pursue a career in community development.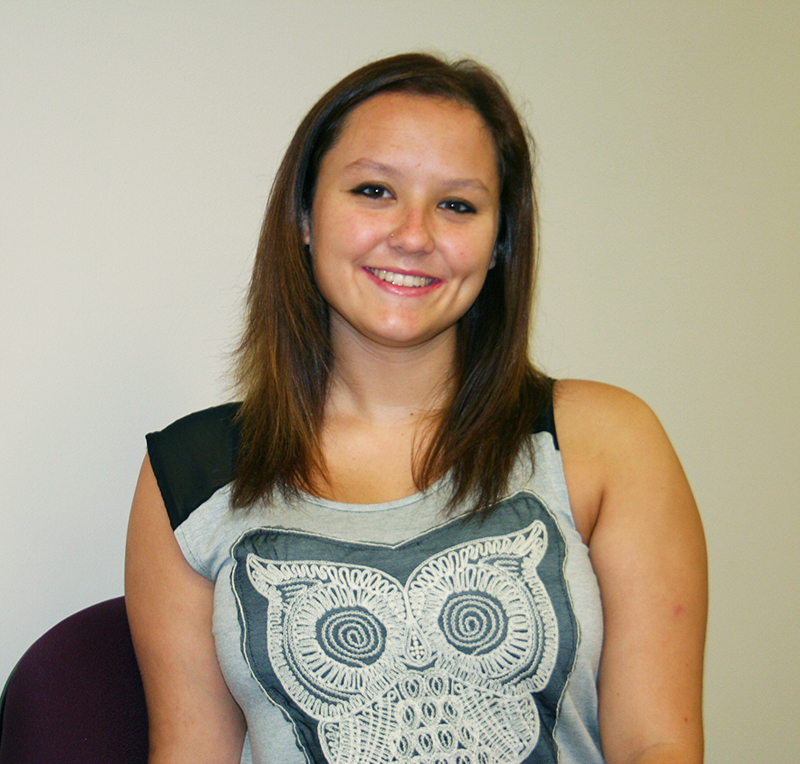 Logan Falletti is a junior in public relations with an outside concentration in sociology. She is originally from Frontenac, Kan. As the CECD/ICDD research and writing intern, she will be writing long-form stories about public engagement, including profiles of recipients of awards and grants. She wants to highlight the work that Kansas State does within the community, as well as on campuses. After graduation, Logan hopes to work in nonprofit public relations and fundraising.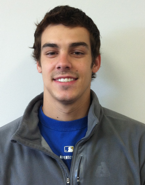 Jared Wasinger is a senior majoring in public relations and political science from Hays, Kan. Jared returns to CECD/ICDD as the media and marketing intern. Jared will write and create online newsletters, develop the websites, and create promotional materials. He hopes do as much as he can to engage the outside community with ICDD/CECD's tremendous ideals and plans. After college, Jared hopes to attend graduate school to earn a masters degree in Public Administration.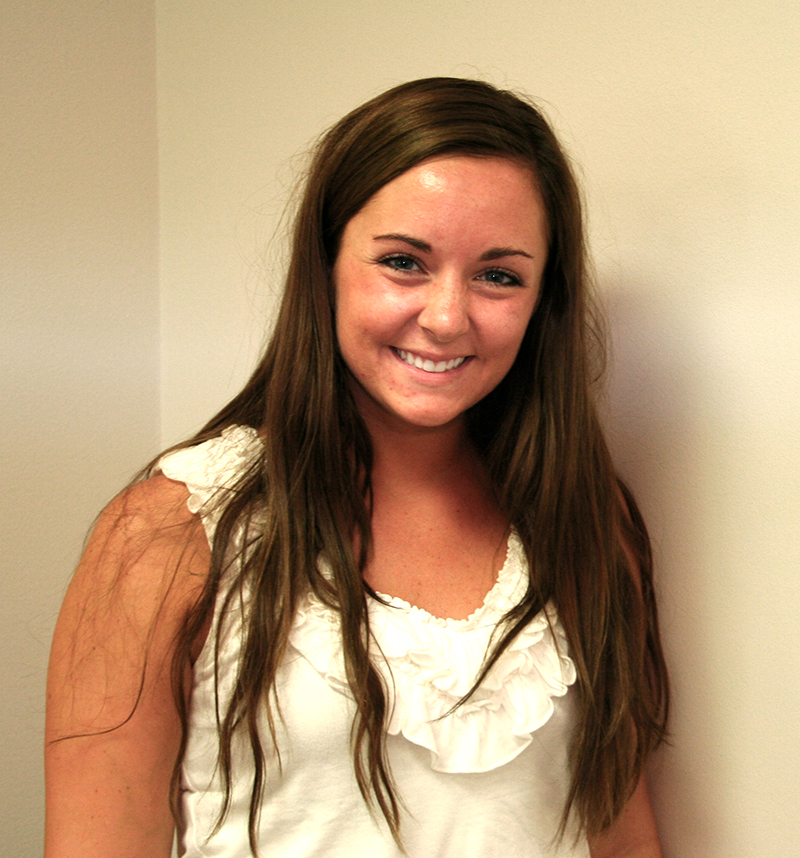 Katy Weidner is a senior from Wichita, Kan. majoring in communication studies and minoring in non-profit leadership. She joins CECD and ICDD this fall as the event management and special projects intern. Katy will assist planning, marketing, and executing various events. She hopes to expand her event planning skills, and is excited to continue learning about community engagement and development. After graduation, Katy hopes to work directly with a non-profit organization and plans to attend graduate school soon after to get her masters in Communication Studies.
Cameron Garwood is a freshman majoring in industrial and manufacturing systems engineering. He is originally from Manhattan, Kan. and returns to ICDD/CECD this fall as a student statistician and collaborator working for Research Assistant Professor Marie Steichen. Cameron works on coding, collecting, and analyzing data from surveys for various external organizations such as emPowerU. Cameron hopes to make a positive impact with ICDD and CECD by improving communities through collaboration and innovation. After college, he hopes to attend graduate school to enhance his educational training in a specific field.